The Goals
Grant Thornton designed a multifaceted "Political Pulse" campaign, incorporating content marketing, economic modeling and research, and strategic collaborations with political analysts and economic luminaries. The campaign also featured Grant Thornton's own public policy and tax subject-matter specialists in order to help its clients navigate the evolving political landscape, as a result of the U.S. Presidential election.

The Assets
Grant Thornton gathered content and interactive tools presented on specific landing pages on its website, as well as through webcasts, to provide its clients with real insights leading up to, during and after the election.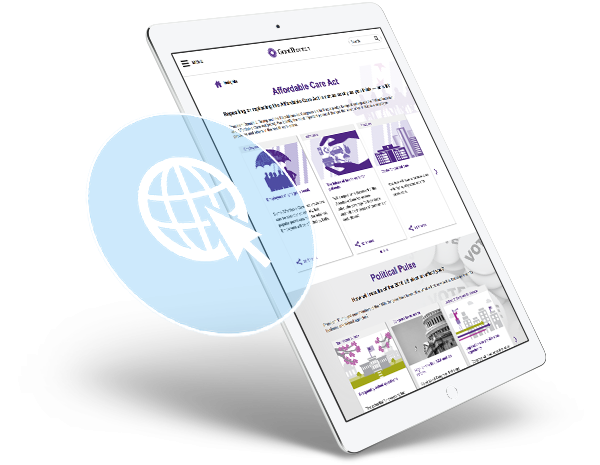 The Results
Campaign metric highlights include:

→ Emails reached 75,000+ contacts over a two-month campaign, with open rates of 12.5%, and an average email click-through rate of 0.74%;
→ Piloted opt-in/subscriptions featured through its October webcast led to a 71% subscription rate. A total of 410 of 573 webcast registrants signed up to receive Grant Thornton communications; and
→ The most popular web page with the company's Political Pulse section accounted for 32% of all unique page views, but the most engaging page beat the site average by 392.18%.



Lessons Learned
Providing topical information and news analysis that aligns with prospects' interests can help your company advise them on a course of action and strengthen buyer relationships.