The Goals
The goal of Cushman & Wakefield's The Occupier Edge is to reinforce the company's position as a thought leader and expert in real estate across the globe. The publication offers diverse subject matter united by one goal: to create conversations that will lead to a healthier and more productive workplace.

The Assets
The Occupier Edge is a global, bi-yearly publication featuring research-based content that is thought-provoking, educational and poses a future-forward point of view. All the thought-leadership content is crafted and researched by Cushman & Wakefield's global experts. Each issue consists of a multi-channel drip campaign that lasts for eight weeks. The campaigns are tied to earned and paid social posts, blog articles, videos, infographics and a detailed landing page, which is gated to generate qualified marketing leads.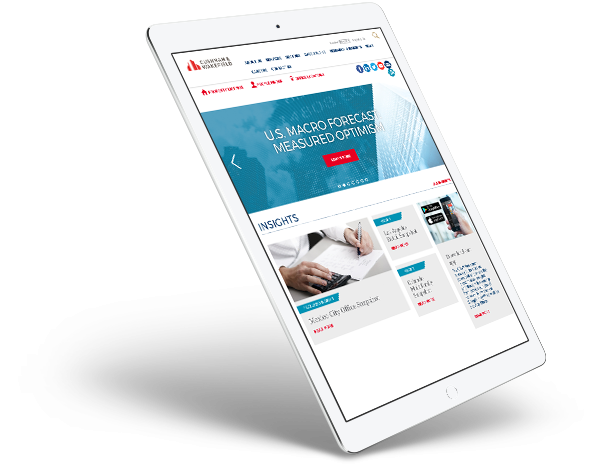 The Results
The 2016 spring edition of The Occupier Edge received 4,445 landing page views, 930 downloads of qualified contacts/top potential leads, and an average email open rate of 31%. Additionally, The Occupier Edge made an impact on social media:

→ Twitter: 1,385,585 impressions;
→ LinkedIn: 506,401 impressions; and
→ Facebook: 145,421 impressions.

The 2016 fall edition had 15 articles with an impressive 1,218 downloads and 680,150 impressions on LinkedIn.

Lessons Learned
Formulating a detailed drip campaign increases the shelf life of your content, therefore maximizing its potential ROI.