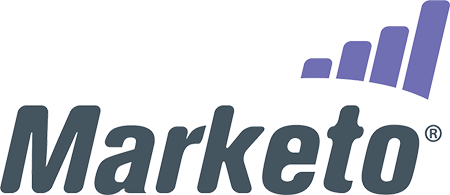 The Goals
After creating The Definitive Guide to Social Media Marketing, Marketo leveraged an influencer marketing strategy to drive "micro-content" from influencers within the guide — highlighting them as industry influencers. The company said it wanted a long tail of continuing content that would serve to promote the asset, and highlight and maintain engagement with the influencers.
The main goals of the program were to re-engage with the influencer community, rekindle old relationships and initiate new ones, gain reach beyond Marketo's immediate audience and develop content to use throughout the year.

The Assets
The Definitive Guide to Social Media Marketing is a piece of "micro-content," and is part of the branded Definitive Guide series. This specific asset offers a comprehensive view of social media marketing, and guides readers through three core pillars: strategy, execution and measurement. In addition, the company published at least two blogs to date that utilize the answers given to the questions Marketo asked influencers.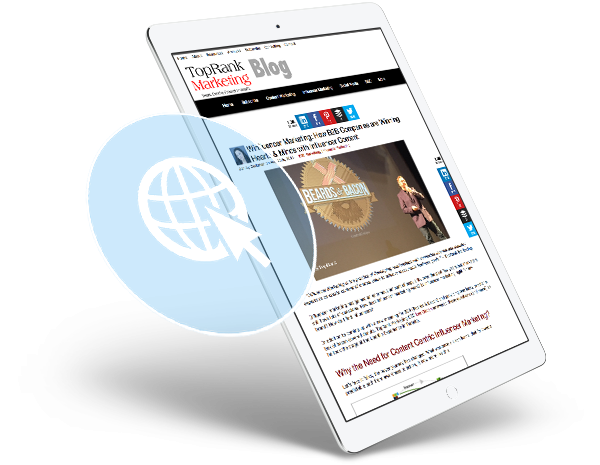 The Results
One month after launch, the asset garnered the following results:

→ 19,730 downloads;
→ 3,571 new names collected;
→ $59,685 in multi-touch revenue-won deals generated; and
→ $20,557 first-touch revenue won.

The asset was used in 39 programs, and it was credited for winning two first-touch opportunities.

Lessons Learned
Partnering with influencers can be a cost-effective way to spark new relationships and benefit from the halo effect of their influence.