The Goals
The "SAP Live Industries" content marketing campaign focused on digital transformation. With 25 industries to cover (19 within North America), the segmented campaign used industry- and persona-specific messaging that included customer examples specific to each.

The Assets
The assets included an array of industry-specific white papers, videos, infographics, blogs, surveys, executive briefings, emails, social amplification and even digital white papers hosted on ON24. All content was housed within unique digital hubs.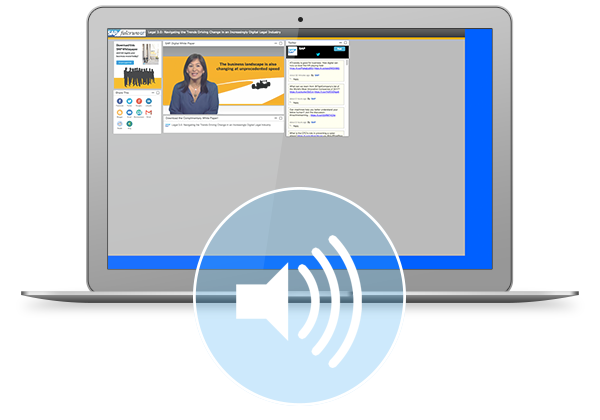 The Results
The campaign resulted in 3,086 inquiries, 125 qualified leads and a whopping $23,195,370 in pipeline from 107 marketing-generated opportunities.

As of Dec. 2, 2016, the campaign garnered the following visibility metrics:

→ 21% cross-industry share of voice;
→ 96,000+ blog views across 26 industries and two lines of business;
→ 5,300+ blog referrals;
→ 25,600,000+ social media impressions;
→ 15,300 social engagements;
→ 43,708 unique contacts from 14,200+ different companies;
→ 21,700+ TED video views;
→ 16,124 radio listeners;
→ 8,600+ infographic views;
→ 4.5% email opens; and
→ 2,915+ white paper downloads.



Lessons Learned
Provide targeted, relevant communications that are segmented by industry and persona in order to maximize reach and ROI impact.